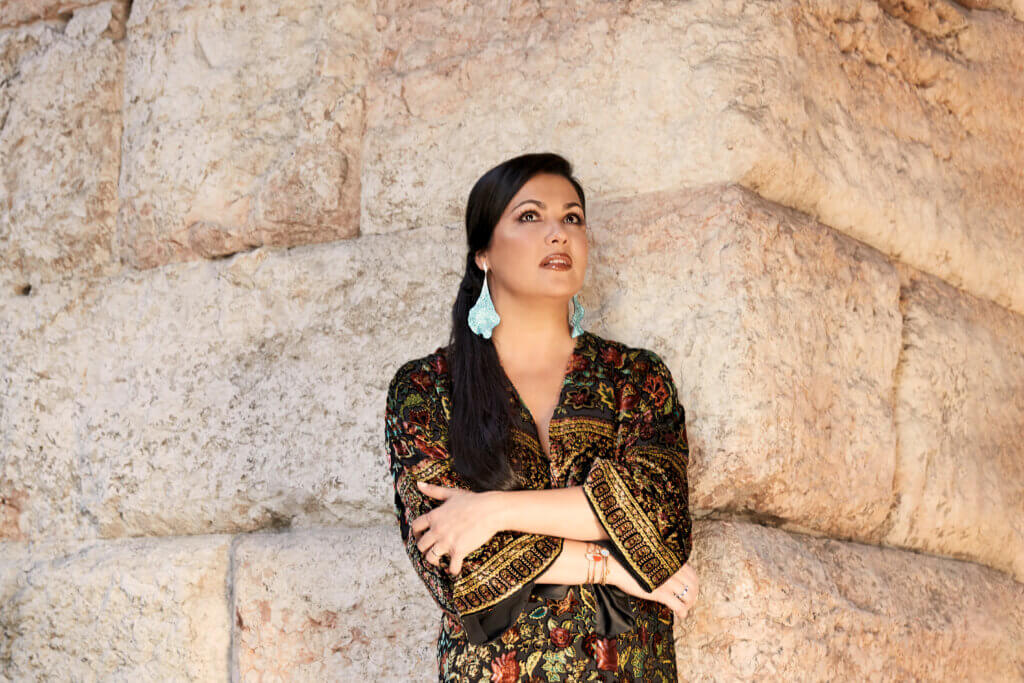 Anna Netrebko: "Macbeth" at the Vienna State Opera
10 Jun 2021


Soprano Anna Netrebko shines in the leading role of Lady Macbeth in the same-named opera by Giuseppe Verdi at the Vienna State Opera. "Macbeth" is directed by the Australian director Barrie Kosky.
Verdi's work is based on William Shakespeare's tragedy of the same name.
"After winning the battle, the general Macbeth is prophesied that he will one day be King of Scotland. Influenced by the whisperings of his wife, he literally walks over corpses so that the prediction can be fulfilled. Tormented by feelings of guilt, the Macbeths soon fall into delusions and become victims of their own lust for power. "
The premiere is on June 10, 2021. Further performances will take place on June 14, 17 and 21, 2021.
More information can be found here.