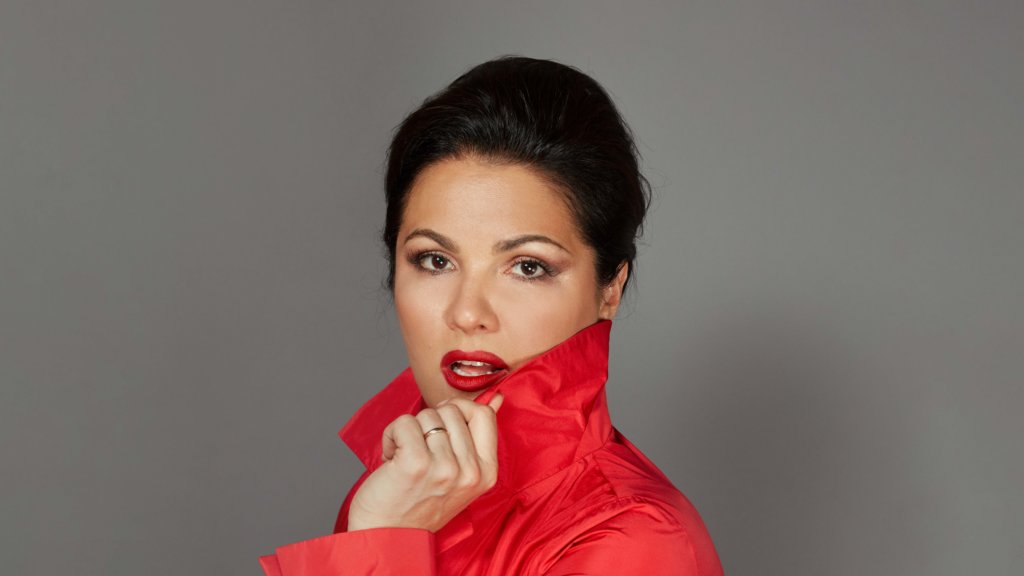 Anna Netrebko: Met Stars Live in Concert
03 Feb 2021


Soprano Anna Netrebko sings a concert on February 6, 2021 as part of the series "Met Stars Live in Concert". This special live performance takes place in the historic Spanish riding school in Vienna.
With a program of fascinating Russian songs by Tchaikovsky, Rachmaninov and Rimsky-Korsakov, as well as a selection by Strauss, Debussy, Fauré and others, the audience will have the rare opportunity to hear one of the greatest opera artists. Anna Netrebko is accompanied by the pianist Pavel Nebolsin.
More information can be found here.