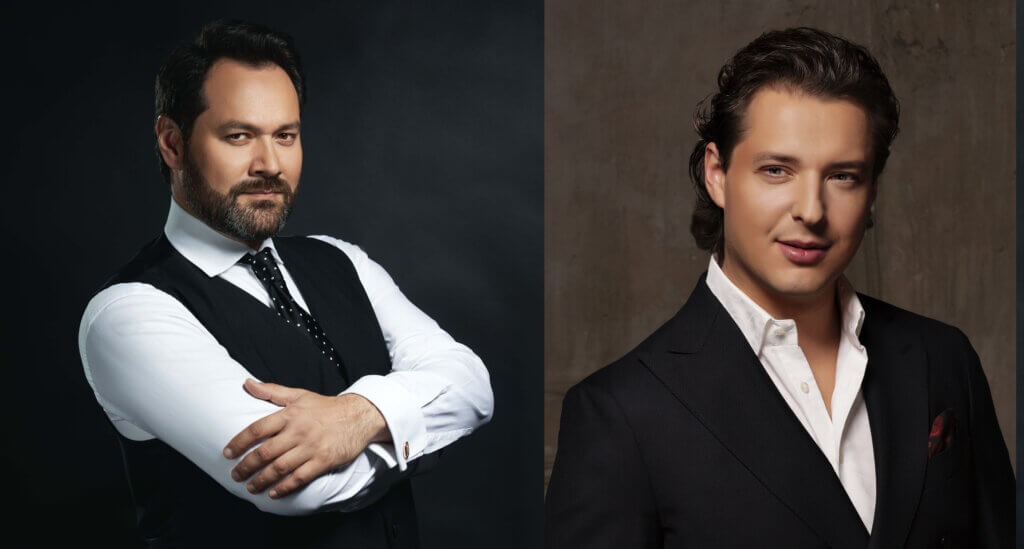 Ildar Abdrazakov & Dmitry Korchak: Missa Solemnis at Salzburg Festival
13 Aug 2021


As part of the Salzburg Festival, bass Ildar Abdrazakov and tenor Dmitry Korchak sing the "Missa solemnis" by Ludwig van Beethoven. They will be accompanied by the Vienna Philharmonic under the direction of Riccardo Muti.
The "Missa solemnis" is considered to be one of the most important compositions by Beethoven and is one of the most famous masses.
The performances take place on August 13, 15 & 16, 2021.
You can find more information about the Salzburg Festival here.