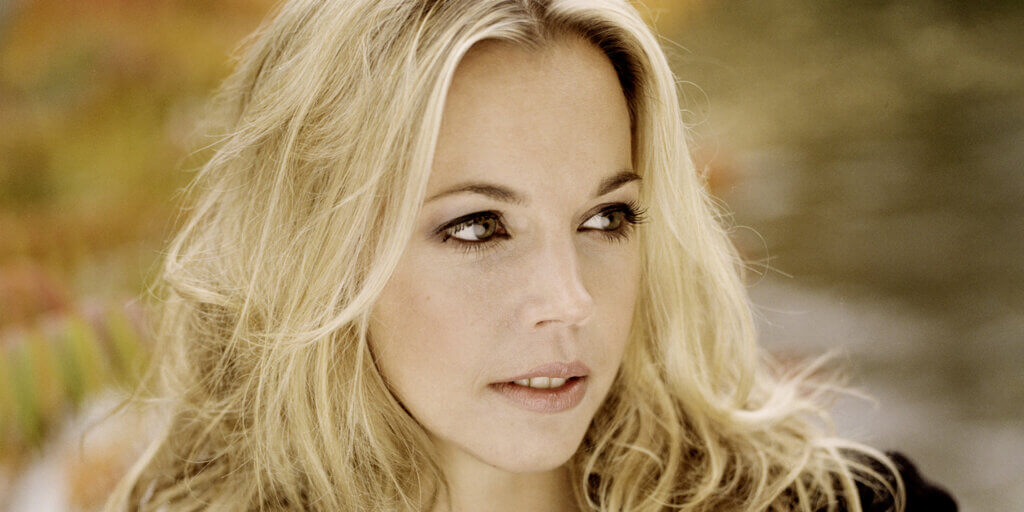 Mojca Erdmann: "Die Schneekönigin" wins the Supersonic Award
03 Dec 2020


"Die Schneekönigin" wins the Supersonic Award, with soprano Mojca Erdmann in the main role. Congratulation!
The online music magazine "Pizzicato" honors particularly outstanding releases with this award. The musical story of "Die Schneekönigin" is based on a fairy tale by the Danish poet Hans Christian Andersen. The music was composed by Daniel Philip Hefti. The first performance of the Snow Queen was recorded and published on CD.
Here is one of the many positive reviews.