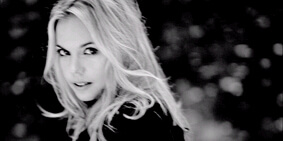 Mojca Erdmann: Opera "Quartett" at the State Opera Berlin
03 Sep 2020


Soprano Mojca Erdmann sings the role of Marquise de Merteuil in "Quartett" in October. The opera in twelve scenes and an epilogue (2011) with music and libretto by Luca Francesconi will be premiered in the German version at the State Opera Berlin.
Dates: October 3rd / 8th / 10th / 13th / 18th, 2020
More information can be found here.