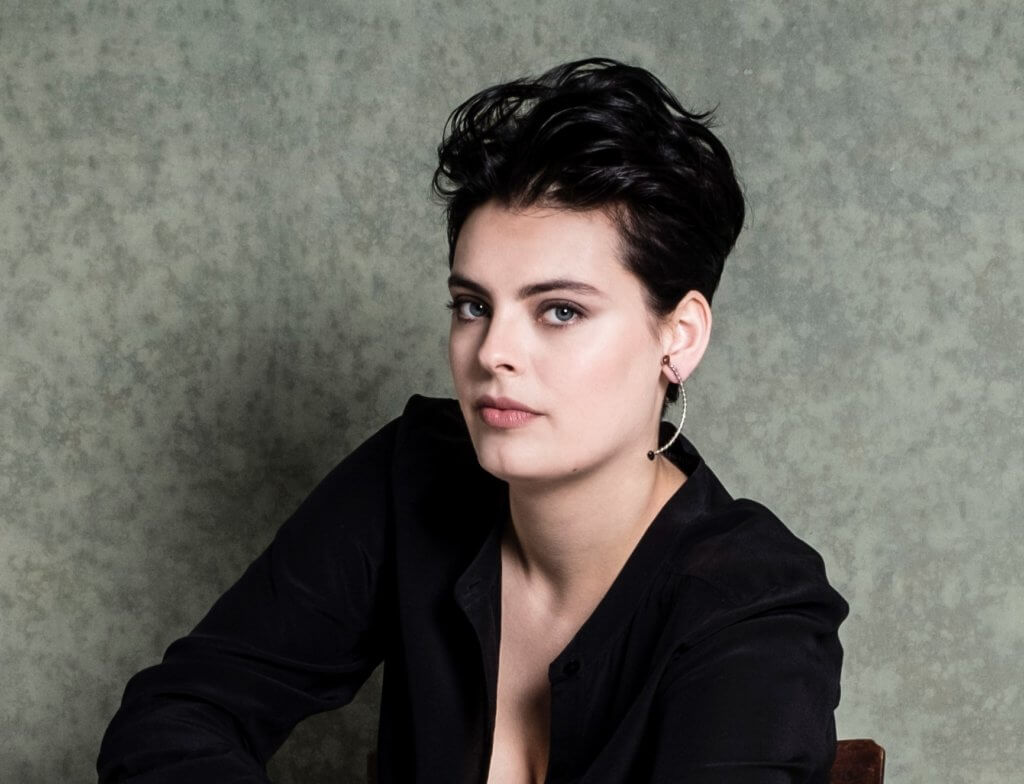 Emily D'Angelo: "Le Nozze di Figaro" at the Munich State Opera
07 Sep 2020


Mezzo-soprano Emily D'Angelo appears in the role of Cherobino at the Munich State Opera. The opera "Le Nozze di Figaro" by Wolfgang Amadeus Mozart is an opera buffa, the comic Italian opera, which stands in contrast to the serious opera seria.
D'Angelo sings on the following dates: September 23rd / 25th / 28th and on October 3rd, 2020.
More information can be found here.