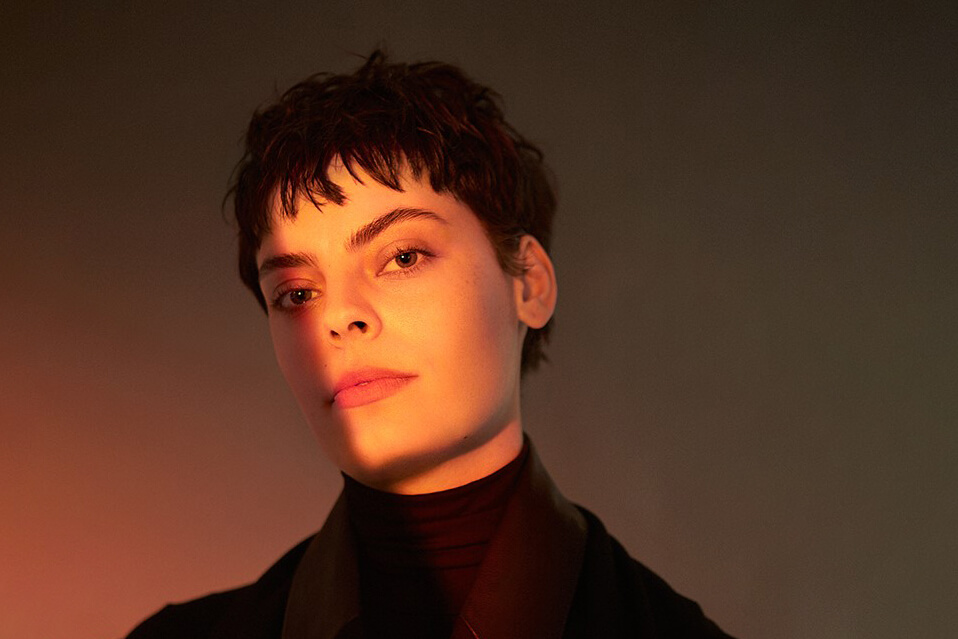 Emily D'Angelo: "Idomeneo" at the Prinzregententheater
19 Jul 2021


Mezzo-soprano Emily D'Angelo sings Idamante in Mozart's opera "Idomeneo". It is the last new production of the season at the Prinzregententheater, staged by Antú Romero Nunes and under the musical direction of Constantinos Carydis.
The premiere takes place on July 19, 2021. Further performances are on July 22, 24 and 26, 2021. The opera will be streamed live on July 24, 2021.
More information can be found here.