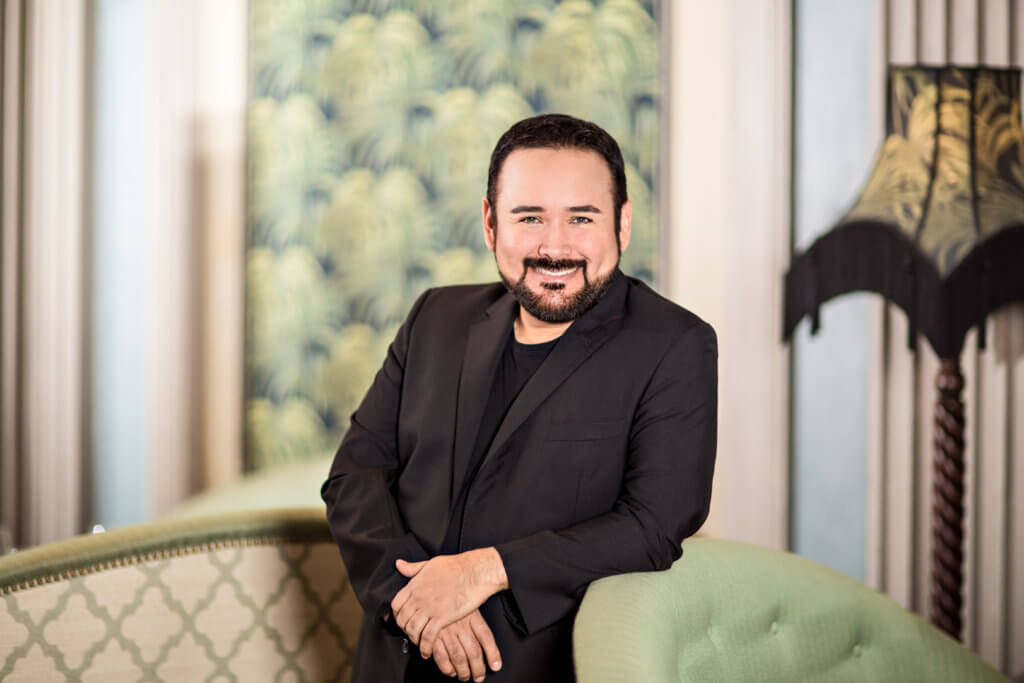 Javier Camarena: Spain Tour in January
18 Jan 2021


Tenor Javier Camarena will give four concerts in Spain from January 12 to January 21, 2021.
The first concert will be at the Auditorio de Zaragoza on January 12, followed by a recital at Teatro Real de Madrid on January 15.
Camarena will then perform at the Palau de la Música Catalana on January 18, and will end the tour with a recital at the Teatro Arriaga de Bilbao on January 21.
For more information click here.