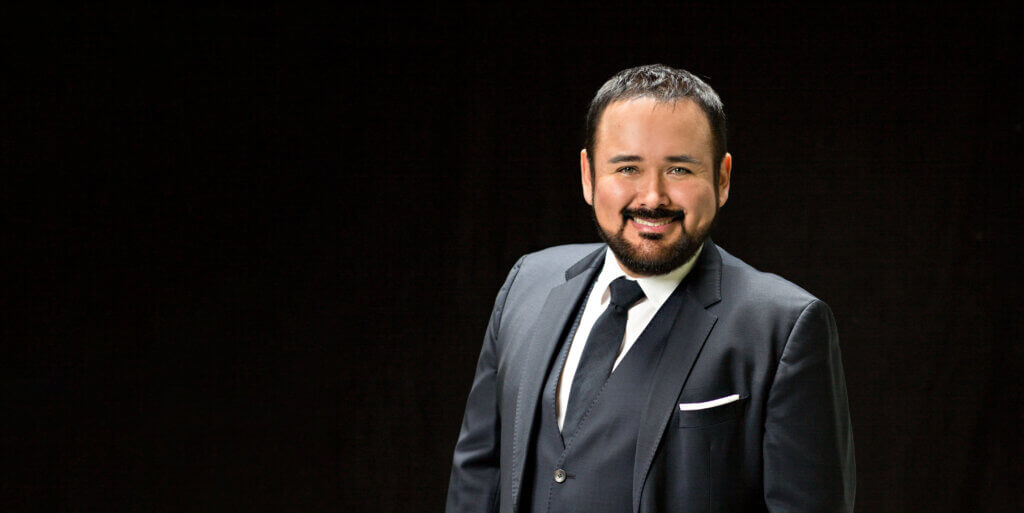 Javier Camarena: Recital at Harris Theater Chicago
07 Oct 2021


Tenor Javier Camarena sings a recital at the Harris Theater Chicago on October 7, 2021.
"Mexican tenor Javier Camarena, the preeminent Mozart and bel canto specialist of his generation, returns to Chicago for the first time since his "sensational" (John von Rhein, Chicago Tribune) debut at the Harris in 2016. Praised for his burnished tone, gleaming high notes, flawless coloratura, and veracious portrayals, he regularly appears in leading roles alongside today's foremost stars at the world's top opera houses and was the face of Opera News's 80th anniversary edition in January 2020. In the 2018-19 season, as Ernesto in Donizetti's Don Pasquale, he became only the second singer in Metropolitan Opera history to perform encores in multiple productions at the house, after the audience demanded a repeat of his aria "E se fia che ad altro oggetto." Camarena went on to repeat the same feat in La fille du régiment at Madrid's Teatro Real, followed by his recent triumph there in his debut as Gualtiero in Bellini's Il Pirata.
Javier Camarena and pianist Ángel Rodríguez have been musical partners for many years and perform recitals all over the world. They recently engaged in a highly acclaimed recital tour throughout Spain and landed an outstanding coup with their solo recital debut at the Los Angeles Opera.
This program presents the essence of bel canto repertoire and shows Javier Camarena's great agility and expertise. Well-loved arias by Gounod, Donizetti, Verdi, and Bellini are paired with Laló and Flotow in a lovely program, promising another sensational evening in Chicago."
More information here.