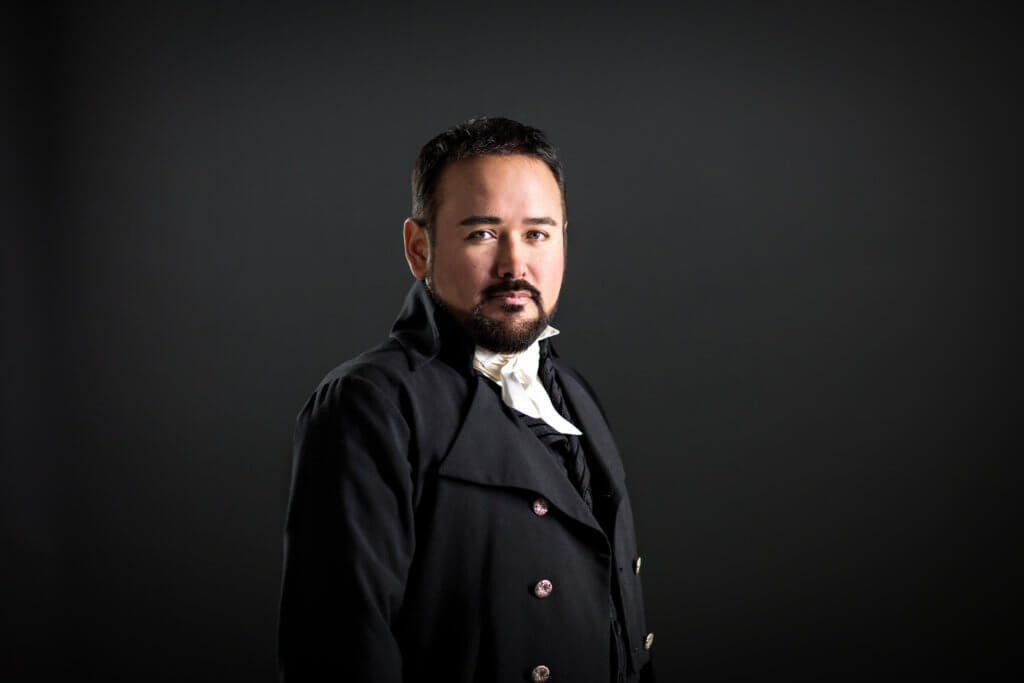 Javier Camarena: Recitals in Spain
04 Jun 2021


Tenor Javier Camarena sings two recitals in Murcia and Burgos and performs at the Teatro Lírico Español festival in Oviedo.
On June 8, 2021 he is a guest at the Victor Villegas Auditorium in Murcia. It presents a varied program with works by Gaetano Donizetti, Charles Gounod, Léo Delibes and many more. On June 15, 2021 he will perform at the Cathedral Burgos.
As part of the Teatro Lírico Español Festival in Oviedo, Javier Camarena gives a gala concert on June 11, 2021. Together with the Oviedo Filarmonía under the direction of Maestro Lucas Macías, he performs preludes, overtures, arias and romances of Spanish opera.