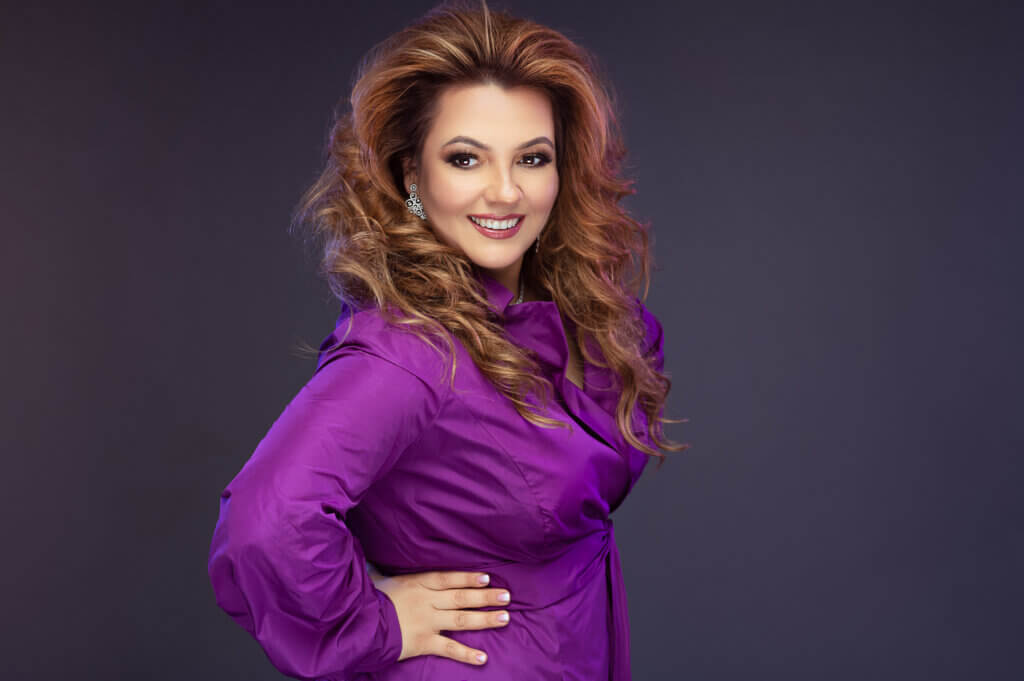 Judit Kutasi: "Das Rheingold" at Deutsche Oper Berlin
22 Oct 2021


Mezzo-soprano Judit Kutasi takes on the role of Erda in the Wagner opera "Das Rheingold" at the Deutsche Oper Berlin.
This opera is part of the Wagner cycle "Der Ring des Nibelungen". A work consisting of four operas, that will be performed one after the other at the Deutsche Oper. This also includes the operas "Die Walküre", "Siegfried" and "Götterdämmerung".
The performances of "Das Rheingold" will take place on October 22nd, November 9th & 16th and January 4th
Click here for more information.