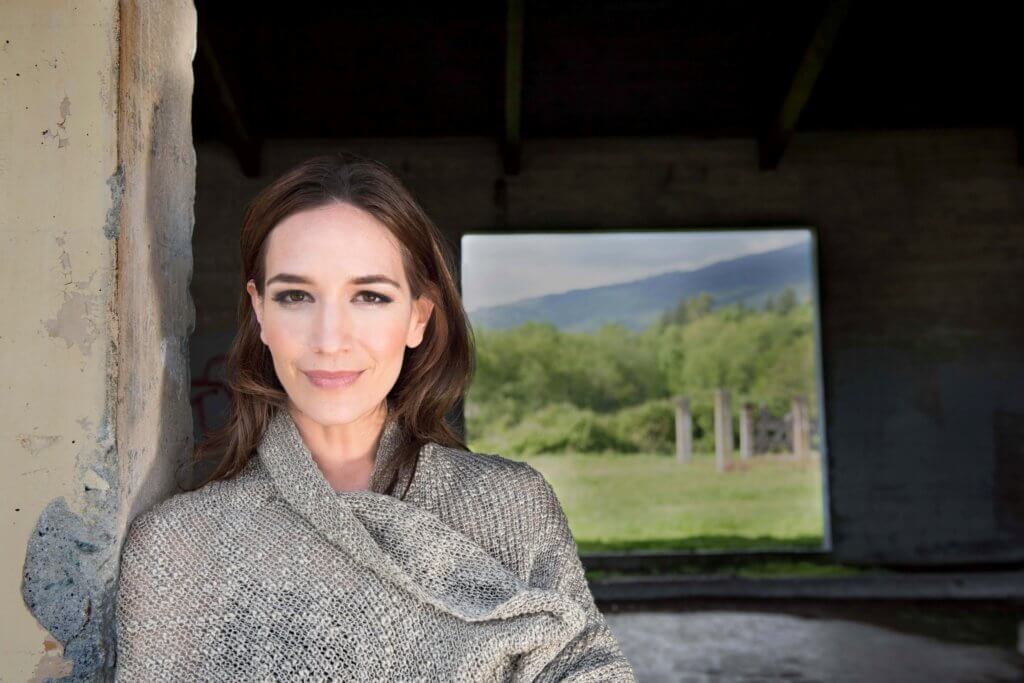 Kate Lindsey: "L'incoronazione di Poppea" at Vienna State Opera
21 May 2021


After a long Corona break, the Vienna State Opera reopens with the opera "L'incoronazione di Poppea" by Claudio Monteverdi. Mezzo-soprano Kate Lindsey takes on the role of Nerone. The premiere takes place on May 22, 2021 and can also be streamed via a live stream from the Vienna State Opera.
Further performances will take place on: May 28 & 31, 2021, June 3 & 8, 2021
For information about the production and tickets, click here.