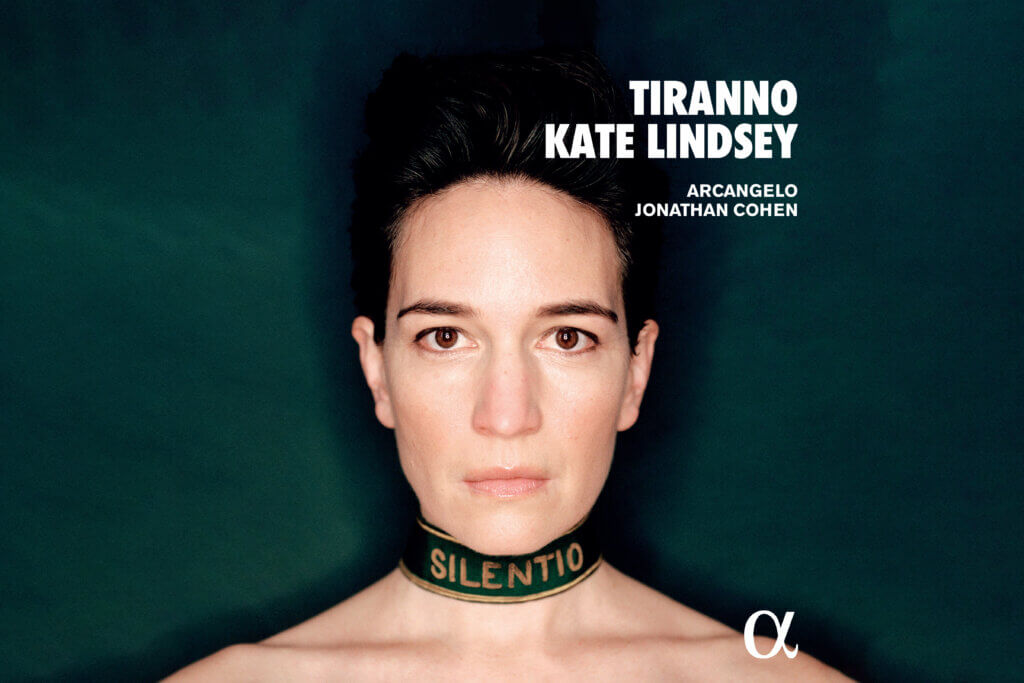 Kate Lindsey: New album "Tiranno" out now!
28 May 2021


Strikingly familiar topics in the 21st century and yet themes which weave a common thread through the new album of 17th century works from mezzo-soprano Kate Lindsey, Arcangelo and Jonathan Cohen.
Kate Lindsey's third solo album is her second with the excellent British ensemble after their acclaimed Arianna (2020), and shows the palpable artistic synergy between soloist and ensemble.
TIRANNO takes the infamous historical figure Nero as its central character, his life of untethered privilege providing rich inspira7on for this compelling programme. Music by Scarlatti, Handel and Monteverdi – including world premiere recordings of cantatas by Alessandro Scarlatti and Bartolomeo Monari – mirror the chronological events of Nero's life, offering different perspectives on his disturbing mistreatment of those closest to him. With guest appearances from tenor Andrew Staples and soprano Nardus Williams, each in duets with Lindsey, we hear the different voices of Nero's entourage.
For Lindsey, the UK-based, American artist – the project was an intense experience. She comments: "Over these past months of deep unrest and uncertainty in the world, I've been ruminating on the idea of power – both how power can be corrupted into perverse and narcissistic personal aims, and also how it can be used towards truth, wisdom and benevolence. We built this disc to reflect the life of Nero and the perspectives of a few figures who were closest to him… that is, before he had them killed. Featuring two previously unrecorded cantatas, Tiranno takes us on a journey into the psyche of the man himself and those who met their death in the heat of his wrath."