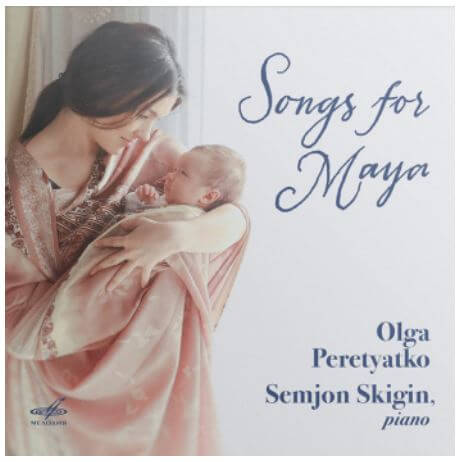 Olga Peretyatko: new album "Songs For Maya" OUT NOW
17 May 2021


Soprano Olga Peretyatko dedicates her new album "Songs for Maya" to her newborn daughter.
She says, "Songs for Maya" is a true labor of love, born out of Olga's desire to share the joy of motherhood and help her fans restore the sense of emotional well-being in challenging times by focusing on timeless and universal human values of nurturing love, beauty, tenderness, and acceptance.
The album is now available as a stream.