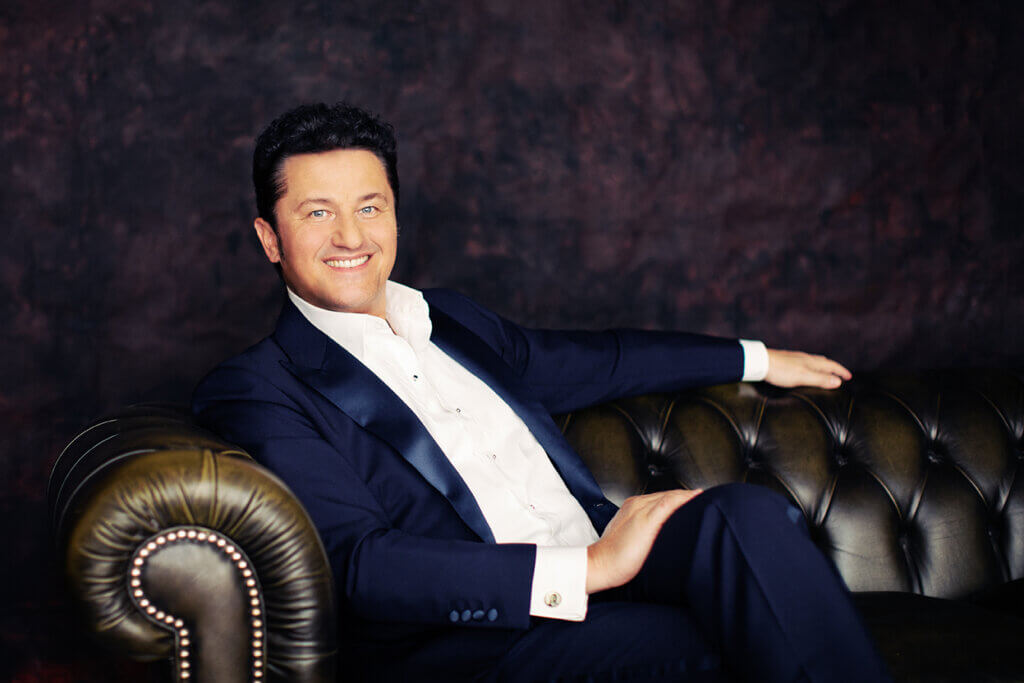 Piotr Beczala: Concert de Paris
14 Jul 2021


Tenor Piotr Beczala is part of the 9th edition of the Concert de Paris. It is now a well-established tradition: every year, on July 14, the Orchestre National de France welcomes the summer with a large musical gathering at the foot of the Eiffel Tower with stunning fireworks. One of the arias Piotr Beczala sings, is "La fleur que tu m'avais jetée" (The Flower Song) from George Bizet's "Carmen".
The Concert de Paris will be streamed on August 1, 2021, 8:30am at WDR TV.
For more information, click here.