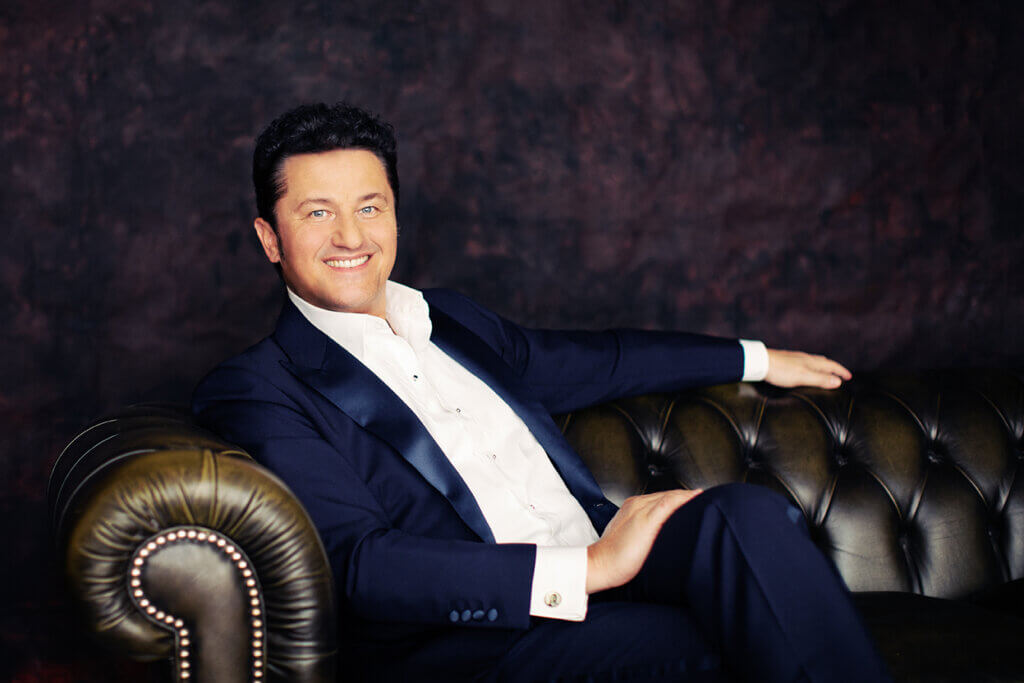 Piotr Beczala: Recitals with Sarah Tysman in Spain
26 Apr 2021


Together with the pianist Sarah Tysman, tenor Piotr Beczala presents two recitals in Oviedo and on Las Palmas de Gran Canaria. Their extensive program includes works by Stefano Donaudy, Ottorino Respighi, Ermanno Wolf-Ferrari, Francesco Paolo Tosti, Giuseppe Verdi and Giacomo Puccini.
On April 28, 2021, Piotr Beczala and Sarah Tysman perform in the Auditorio of the Palacio de Congresos Príncipe Felipe in Oviedo.
The second recital takes place on May 4, 2021 at the Teatro Pérez Galdós on Las Palmas de Gran Canaria.
More information can be found here.