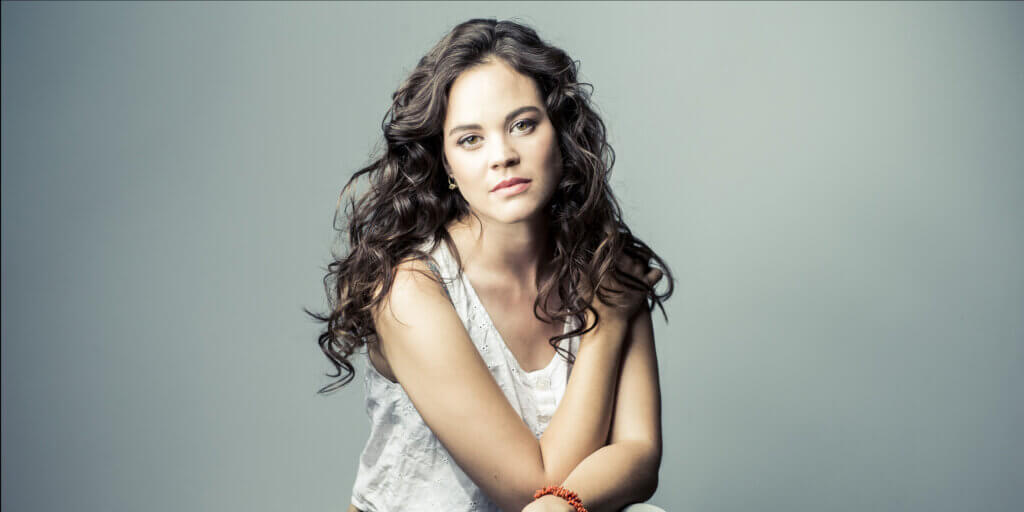 Regula Mühlemann: Winner of the recognition award 2020 in Lucerne!
01 Dec 2020


Soprano Regula Mühlemann will be awarded the 2020 Recognition Prize! Congratulations!
The award ceremony for the Lucerne Government Council will take place on December 1, 2020 and will be broadcast live.
Click here for the live broadcast at 7 p.m.: www.lu.ch
Press release:
Regula Mühlemann makes Lucerne known in the world like hardly any other personality. The opera singer, who has a degree from the Lucerne University of Applied Sciences, has engagements from Venice to Salzburg to Los Angeles. With her recordings she won various prizes, including the German Record Critics' Prize (for Mozart Arias 2016). In 2018 she also received the OPUS Klassik as "Young Artist of the Year".