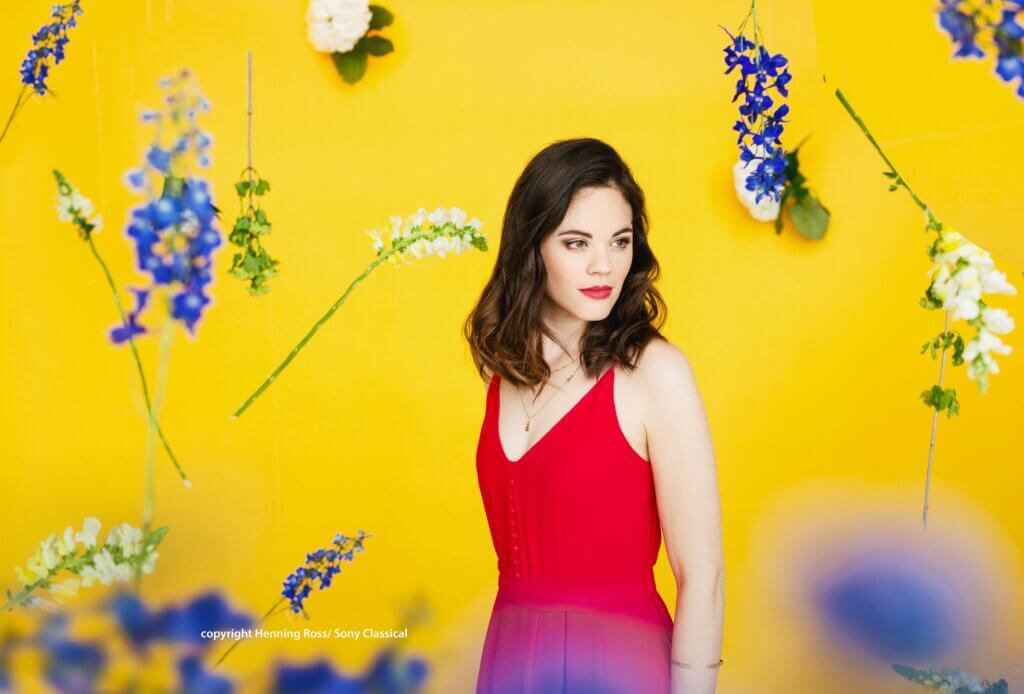 Regula Mühlemann: "Die Entführung aus dem Serail" at the Vienna State Opera
09 Oct 2020


Soprano Regula Mühlemann sings the role of Blonde in the opera "Die Entführung aus dem Serail" at the Vienna State Opera. This opera in three acts by Wolfgang Amadeus Mozart was premiered in 1782 in the Vienna Burgtheater.
You can experience Regula Mühlemann on the following dates: October 12./ 16. / 20. / 23. and 26, 2020.
More information can be found here.