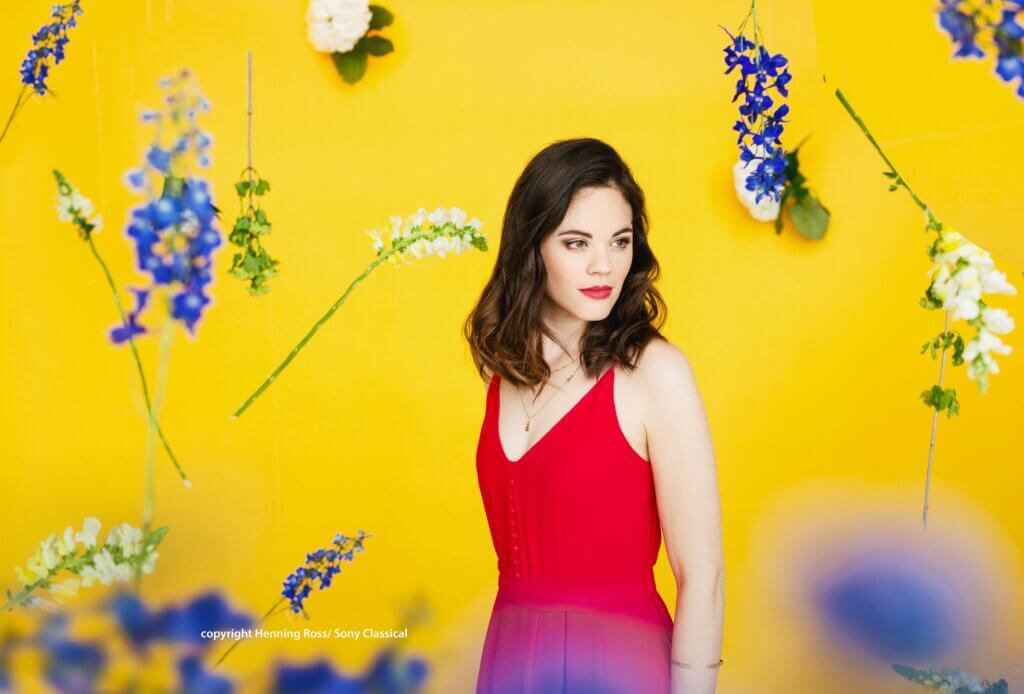 Regula Mühlemann: Concert at Festspielhaus Baden-Baden
21 Oct 2021


Soprano Regula Mühlemann is a guest for three concerts in the Festspielhaus Baden-Baden. She takes on the role of Ilia in a concert performance of the opera "Idomeneo" by Wolfgang Amadeus Mozart.
The concerts will take place on October 21 and 23, 2021 under the direction of Thomas Hengelbrock.
In addition, Regula Mühlemann sings a concert on October 24, 2021. There the "Jupiter Symphony" by Mozart is presented, from which Regula Mühlemann sings the concert aria.
More information can be found here.