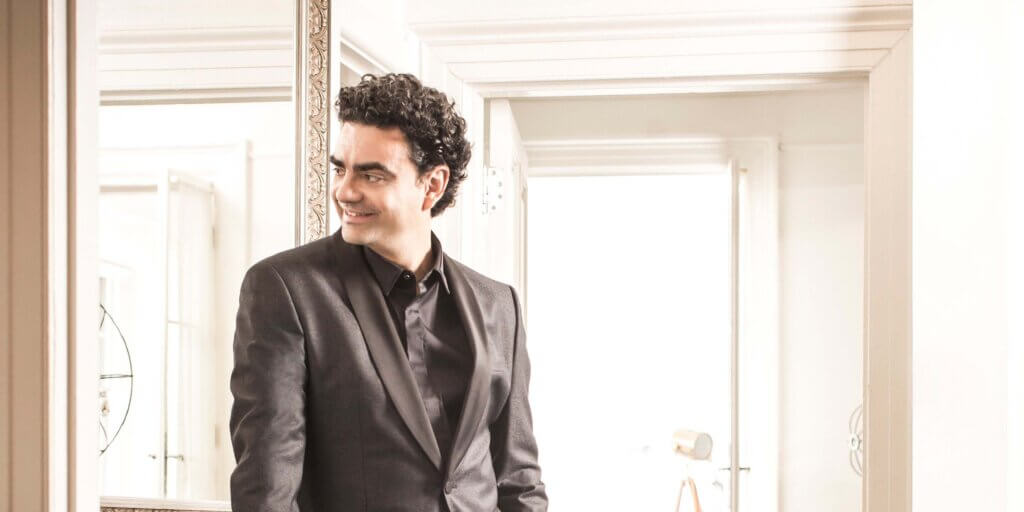 Rolando Villazón: Stage-Director "La Sonnambula" at Théâtre des Champs-Élysées
15 Jun 2021


At the Théâtre des Champs-Élysées, Rolando Villazón directs the opera "La Sonnambula" by Vincenzo Bellini. The premiere takes place on June 15, 2021. "La Sonnambula" means "The Night Walker". The opera is about an engaged woman who is found in the bed of a strange man at night. She feels innocent because she doesn't know how she got into it.
Further performances will take place: June 15, 17, 20, 22, 24 & 26, 2021
"La Sonnambula" is a melodrama in two acts. Felice Romani wrote the libretto based on a literary model "La sonnambule ou l'arrivée d'un nouveau seigneur" by Eugène Scribe. The opera premiered on March 6, 1831 in Milan.